Mobile Sim Only Contracts 
We understand that business needs charge from time to time, that's why we offer a fantastic range of our custom 4G tariffs. We can offer your business a 30-day rolling contract which offers various types of bolt-on ranging from Europe/ world calls with up to 100GB data allowance, which will be ideal for mobile workers at a very competitive rate from any of the major network providers.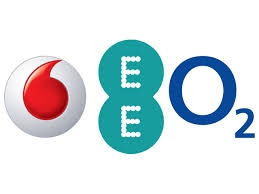 Benefits of Sim Only Contracts
The perfect option if your happy with your current phone or are waiting for the next big smartphone to land.
A great option for saving money on your monthly bill.
Keep your existing number.
Get a fully loaded data deal at a great monthly price.