CALL US ON 0203 150 2547 FOR MORE INFORMATION OR GET A QUOTE
Tech Agents is an IT support and managed services provider delivering fast reliable IT support, solution and consultancy services in London and surrounding areas.
Talk to Us About Your IT
Get in touch with us today to find out what IT Service and Support we can offer your business.
Looking for a Mobile Solution
We offer a range of Sim Only contracts, that gives you great flexibility with amazing bolt-on services ranging from Europe/ world calls and unlimited data allowance. With one of our great Sim only deals, you'll get more value for your money, without lenghty contracts. Get in contact with us for more information or visit our store.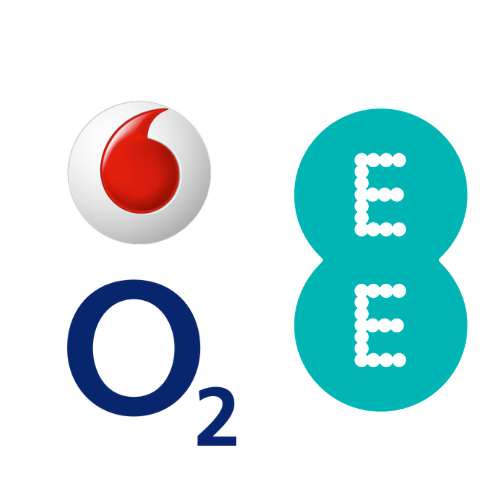 CALL US ON 0203 150 2547 TO BOOK A FREE IT AUDIT