CALL US ON 0203 150 2547 FOR MORE INFORMATION OR GET A QUOTE
Tech Agents is an IT support and managed services provider delivering fast reliable IT support, solution and consultancy services in London and surrounding areas.
Talk to Us About Your IT
Get in touch with us today to find out what IT Service and Support we can offer your business.
Looking for a Mobile Solution
We can offer your business a 30-day rolling contract which offers various types of bolt-on ranging from Europe/ world calls and unlimited data allowance, which will be ideal for mobile workers at a very competitive rate from any of the major network providers. We get in contact with us for more information.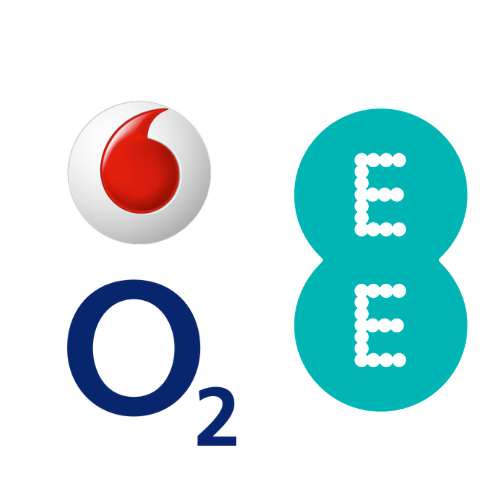 CALL US ON 0203 150 2547 TO BOOK A FREE IT AUDIT