[/db_pb_fullwidth_slider]
Hosted Telephony is a hosted Voice over IP (VoIP) proposition. Fully cloud-based. Our VoIP offers so much more than a traditional telephone system, giving you an easier and more cost-effective way to manage all your telephony.
The solution is ideal for the smallest of businesses to the largest organisation as it has an enterprise-grade range of functionality, so small businesses can benefit from features which, in the past, would only have been available to the largest enterprises.
One of the major benefits, of VOIP is cost, by switch to VOIP you will save money on calls your business is making and say goodbye to costly maintenance fee that you will incur with traditional ISDN lines. And as we closely approach the BT switchover to IP phone systems you will be futureproofing your business.
Another benefit VOIP will give your business, is the ability to scale your telephone system. As your business grows and you require more handset your telephone system will too. As you can easily add extensions for staff, add remote offices and enable remote working staff to take calls from home.
This makes our VOIP system a truly adaptable and scalable solution as you can apply changes, updates and moves from one easy to use platform.
All of this will help to boost staff productivity and at the same time improve your customer service standards.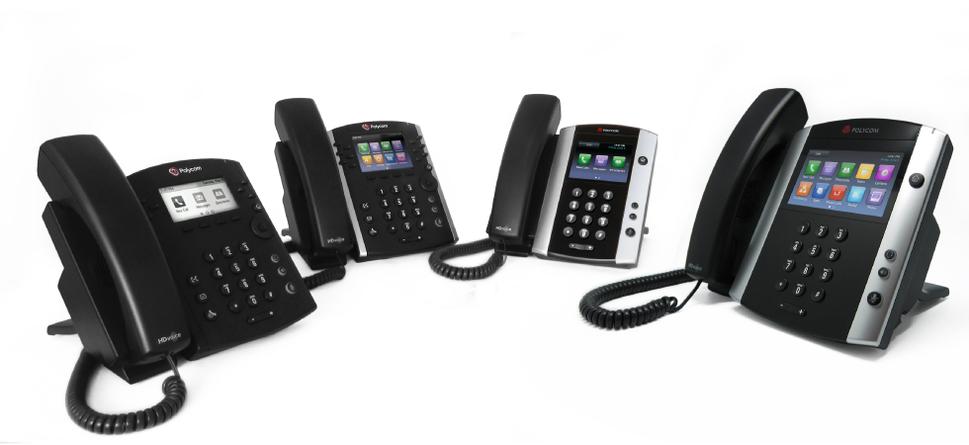 SAVE MONEY ON YOUR COMMUNICATION
BUILT-IN BUSINESS CONTINUITY
Business Mobile application
Business Continuity & Disaster Recovery
Scalable – easy to add and remove users
Contact Tech Agents to discuss your VOIP requirements
Call us on 0203 150 2547 or Email info@techagents.co.uk