Do you have a PC problem? Tech Agents provide professional PC repair in Ealing
We are an IT support and managed service provider, offering laptop and computer repairs in Ealing. We are specialists in IT and can find solutions where others can't. Whatever problem you are experiencing with your PC, we can diagnose and offer expert advice for laptop repairs Ealing and computer repairs across West London. PC problems are never convenient, whether you need your laptop for work, an upcoming education project or just general use. Computer issues can tend to crop up from time to time and when you least expect or need them. Fortunately, we are here to help. We provide fast and reliable computer repair in Ealing. Tech Agents diagnose and offer a range of computer repair services to get your computer back up and running to your requirements.
Our Computer Repair Services
We offer a range of computer repair services in Ealing to cater to all PC problems.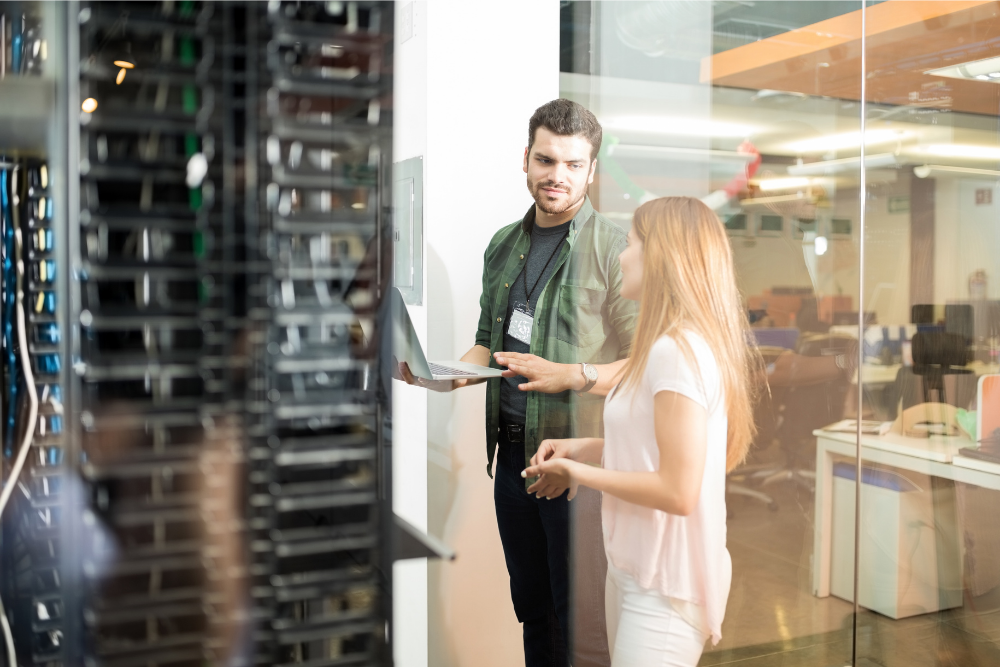 Same day service
Computers are increasingly important in our day-to-day lives, whether this is at home, at work or in education. We endeavour to offer you a same day service to ensure that we can provide a solution to your laptop repair as soon as possible.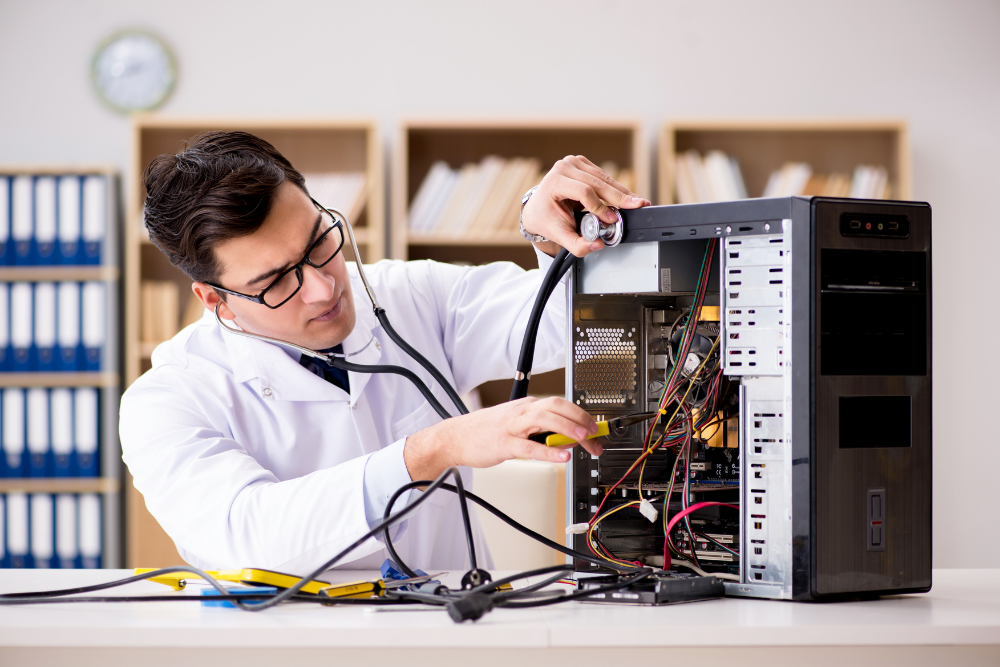 PC health check
We can run a general health check on your computer to see where it might be having issues or anticipate future problems. We can diagnose and repair, before the problem escalates further.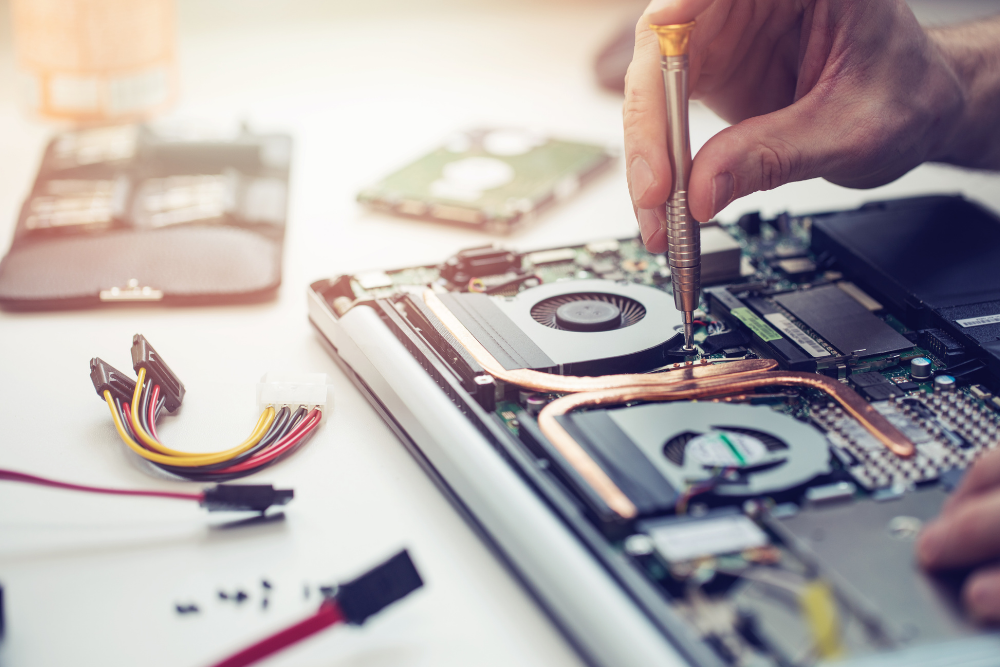 Hard drive replacement
We can repair existing hard drives or replace with a new one. If your computer problem is down to a hard drive issue, we have the skills and expertise to get your PC back up and running without further delay or stress.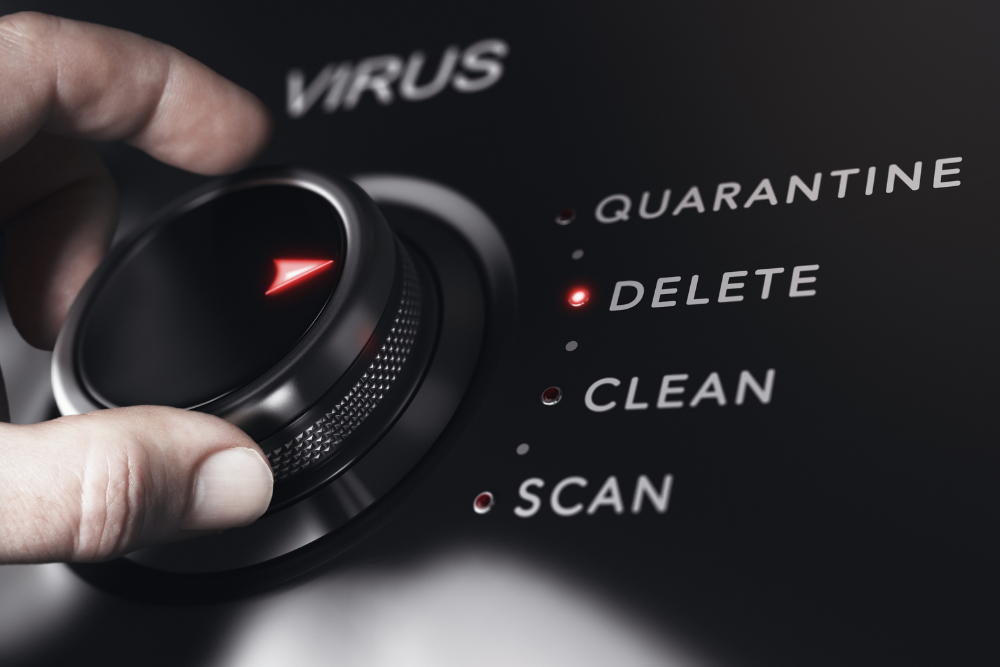 Virus removal and upgrade
We can remove PC viruses, Malware and Spyware to ensure that your computer can be running as it should do and not compromised by viruses. We can ensure that it is upgraded to protect your computer from future viruses.
And more…
Whatever the issue with your computer, whether it is too slow, it freezes, it fails to start, cannot get online, has water damage or more, we can diagnose your PC and come up with a solution for computer repair.
We stay at the top of industry changes, so we are always familiar with every update from Microsoft and Apple. Our qualified technicians can provide support and repair for all kinds of computers, from Microsoft Windows, Apple Mac, PCs and laptops. If you need computer repairs in Ealing, we can help.
How our computer repair service works
Once you contact us to arrange your computer repair in Ealing, we will ask for your address details so that we can arrange for our expert computer technicians to visit at a time that is convenient for you. Alternatively, you can come to us, if you prefer. Our technician will diagnose the fault with your PC and will run you through what needs to be done to fix this, including a quote. If you're happy, we will proceed with the work and get your fixed computer back to you asap.
Why choose us for your laptop or computer repair?
One-off emergency repairs
Fast and reliable service
Specialists in laptop repair and computer repair
Contact Tech Agents for professional and reliable computer repairs Ealing
Call us on 0203 150 2547 or Email info@techagents.co.uk