Need PC support in Ealing?
Tech Agents are here to help
We are experts in IT support. With our experience and expertise, we can provide professional PC support to all clients in Ealing. Our technicians are qualified to provide PC support for all kinds of computers, including Apple Mac, Microsoft Windows, PCs and laptops. Our experts stay on top of industry changes are always familiar with the latest software and systems. With our wealth of knowledge, we can provide you with the PC support you need in Ealing.
How we work
 We provide a diverse range of IT services to cater to every small business' needs. As your small business grows, your IT services can grow with you and adapt to meet your business' requirements.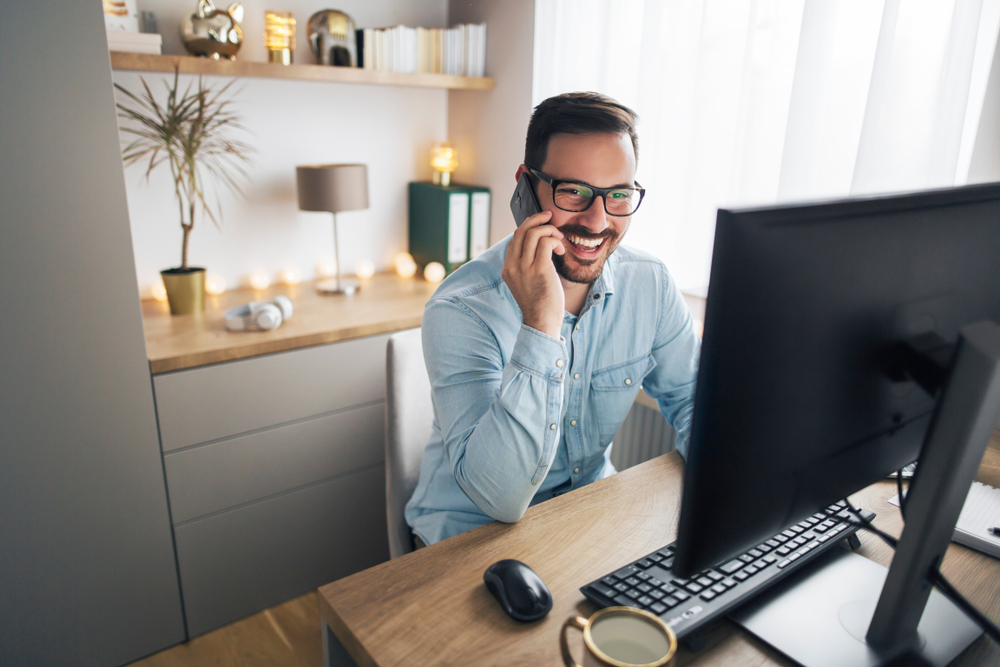 Remote
We can provide a remote PC support service that will monitor your PC 24/7 to ensure it is functioning at optimum performance levels. This allows us to diagnose problems before they occur, meaning time and money saved for you. With our remote service, you can also contact us by phone, email or text whenever you need us.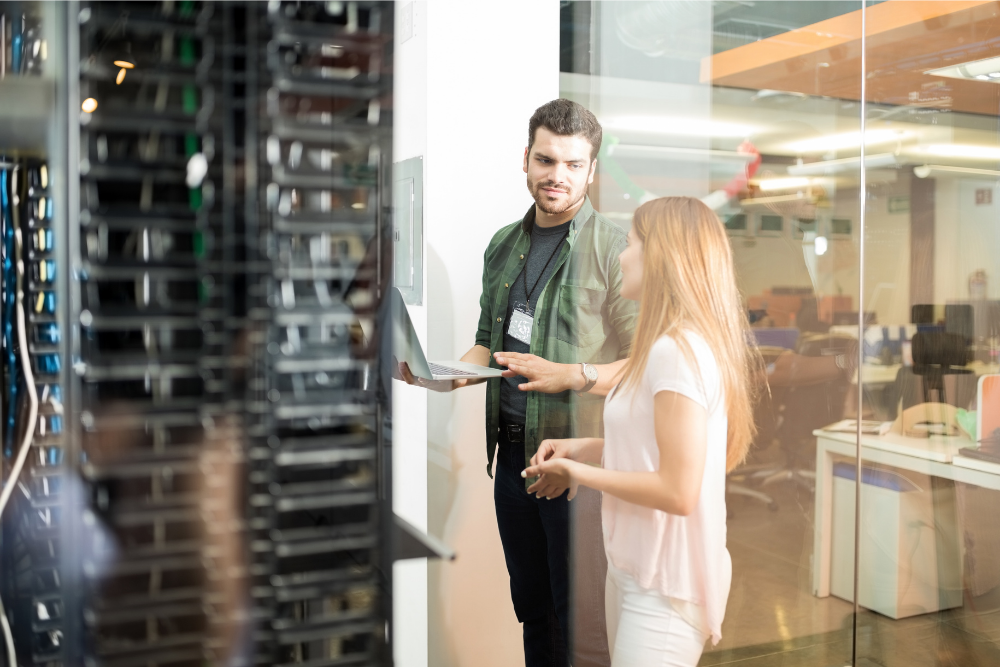 On-site
We are also able to provide on-site IT support in Ealing. At a time convenient to you, our specialist engineer can come out to your address and provide you with the PC support you need.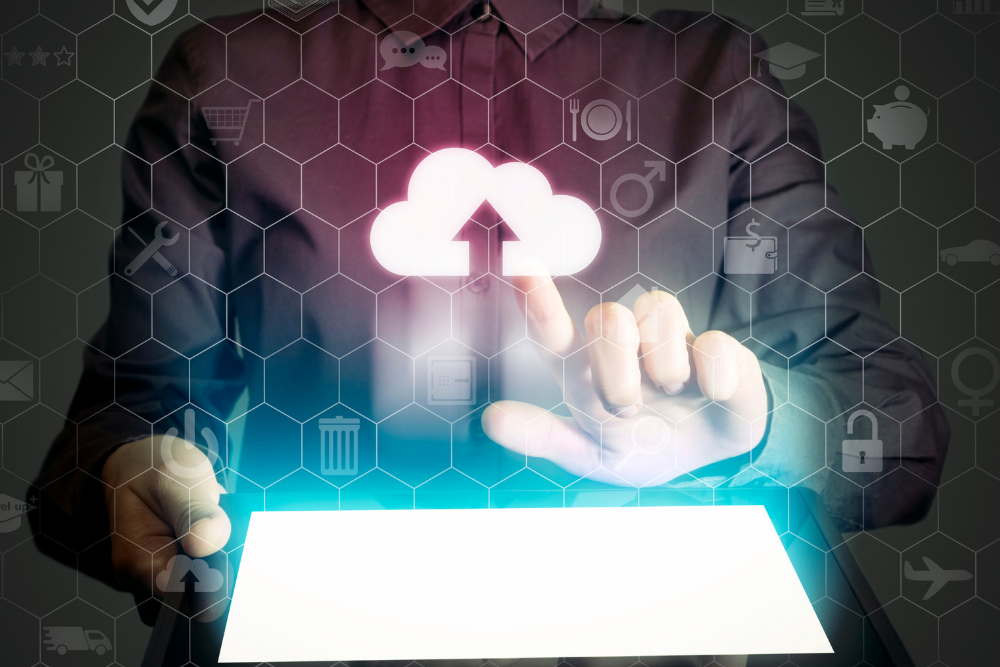 Services
From cloud services, network and security, Office 365 administration, hardware/software repairs and much more, we can help you with all-things IT.
Small business PC support Ealing
We love working with small businesses in Ealing to provide them with professional PC support. With Tech Agents, it is as though you have your very own dedicated IT support working with you, just without the associated high costs. Computers are integral to how many businesses operate, so you need to be sure your PCs are functioning as they should. When PCs have problems, this causes problems for your employees and your business as a whole. Fortunately, Tech Agents are here to help. We are experts in the industry and able to help you with a
System maintenance
We can also offer system maintenance as part of our PC support. At Tech Agents, we have sophisticated software that enables us to continually check your systems for faults and report problems before they occur. This saves you money and time on emergency call-outs and downtime.
Benefits of professional PC support
Money saving
You might think a DIY computer job could save you some money. But in reality, if you don't know what you're doing, you could end up doing more harm than good to your PC.
Experience
When it comes to PC support, it is always best to have someone with experience dealing with your computer problems. Qualified technicians have seen a diverse range of technical issues and have resolved them. This puts them in a great position to be able to quickly identify and resolve your PC problem. This will save you time and money and keeps your PC in good health going forward.
Prevent data-loss
Unfortunately, data loss is not uncommon when people try to fix their computers by themselves, without expert knowledge. PC fixing is a job best left to the professionals. Use professional PC support in Ealing to ensure that you don't needlessly lose important data on your computer.
Timesaving
The experts have seen the same problems time and again. We can quickly identify your PC problem and act accordingly to save you time and get your computer back to you in the best condition.
Contact Tech Agents today for professional PC Support in Ealing
Call us on 0203 150 2547 or Email info@techagents.co.uk